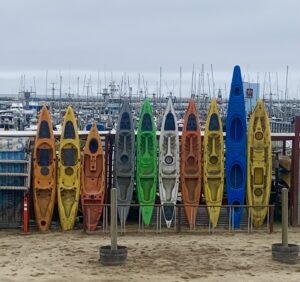 Only $25 for 2023 dues
We've got a great year coming up, so make sure to renew for 2023—dues continue to be $25.
To pay your dues:
Zelle:
On your phone, go to your bank portal for Zelle. Choose that you want to pay a business. Then scan this QR code with your phone's camera to pay Sisters in Crime Coastal Cruisers.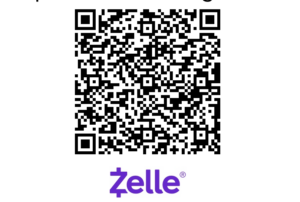 Venmo:
Our Venmo name is Sisters in Crime Coastal. You can look up Sisters in Crime Coastal on the Venmo app or site to pay your dues. If you have the Venmo app on your phone, you scan the QR code below with your phone's camera.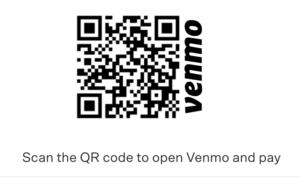 Check:
Send a check for $25 to Sisters in Crime Coastal Cruisers:
Alec Peche
17550 Montoya Circle
Morgan Hill, CA 95037