An online presentation by Sharon Cathcart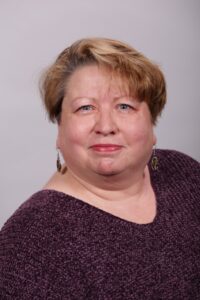 For the first time, our chapter meeting was held online via Zoom technology—and was our best attended meeting yet!
Guests included visitors from the Historical Novel Society, SinC NorCal, and even SinC chapter presidents interested in seeing how the technology could work for their own chapters in these days of social distancing.
For Coastal Cruisers members were not able to attend the meeting, Sharon has generously provided her slides. Find them here.