About the Coastal Cruisers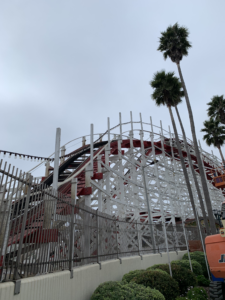 Established in June 2019, the Coastal Cruisers chapter of Sisters in Crime welcomes members and visitors from the south Santa Clara, Santa Cruz, and Monterey counties--and in this age of online meetings--almost anywhere!
We meet on the third Saturday of the month, from 10:30-noon. Links to register for our meetings are posted on the Meetings page.
We are proud to include published authors, unpublished authors and mystery readers of all genders.
Coastal Cruisers Executive Board
T.E. MacArthur
Robin Somers
Victoria Kazarian
Sharon Cathcart
Alec Peche