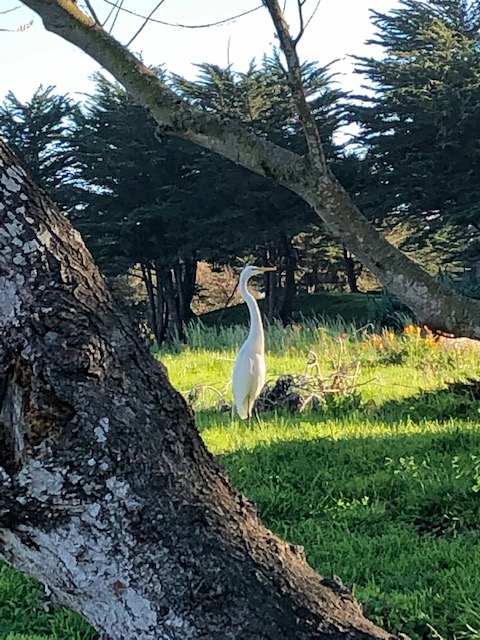 Our members
Leila Emadin
Barbara Hobbs
Melissa Naatz
Become a member of Coastal Cruisers
To become a member of the chapter, simply follow three steps:
Become a member of the national organization of Sisters in Crime.
Once your membership with national is confirmed, pay your chapter dues by check at the next meeting, mailing in a check (address available here), or online via PayPal.
The Membership Chair will confirm your membership, and we'll see you soon!