Talks and events
to inform and support

We chose talks this year with the goal of doing what Sisters in Crime is known for: promoting our authors' careers.
Our meetings are mostly online for now, but we're easing into some in-person meetings. We're all looking foward to that!
Meanwhile, you can join our meeetings from anywhere. A nice benefit of this difficult time--enjoying offerings from many other Sisters in Crime chapters nationwide.
This year's meetings
All meetings are 10:30-noon PT, unless specified otherwise
July 15
Revise your Writing - STAT!
with Bobbie Christmas
The Book Doctor

Getting your first draft down can feel exhilarating, but moving on to the revision stage can feel tedious and completely overwhelming.
An award-winning editor, "The Book Doctor" Bobbie Christmas has more than thirty years of experience diagnosing and fixing developmental problems. She's edited more than a thousand books and will talk to us about the best way to approach revisions, including ways to use your computer to help.
To register, click https://sistersincrime-org.zoom.us/meeting/register/tJUudOGvqT0pHdGn8Ty7xLfV6VP4d3lMuvaU
August 19
Scott Ellis: The Business of Audiobooks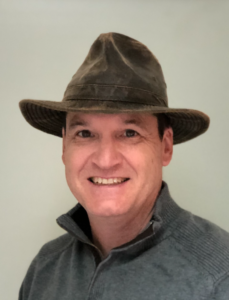 More and more readers are listening to audiobooks these days, making an audiobook an important offering for both traditionally and indie published authors.
Scott Ellis, audiobook narrator and producer, will talk to us about the ins and outs of audiobooks: how to start doing your books on audio, how much it costs and what the process is like.
To register for this talk, click:
https://sistersincrime-org.zoom.us/meeting/register/tJEodOCrrTkuE9VnKCB0cdH52EQsZISSmUdU
September 9
Coastal Cruisers
Author Reading
Books Inc., Campbell

Saturday, September 9
1:30 pm
1875 South Bascom Avenue, Campbell
Join us as authors from our chapter read from their latest works.