Our meetings are online (Zoom) for now, but as conditions improve, we're easing into some in-person meetings. Meanwhile, you can join our meeetings from anywhere. That's been a great benefit of this difficult time--enjoying offerings from many other Sisters in Crime chapters nationwide.
We've got a great line-up this year. We hope you'll join us!
August 13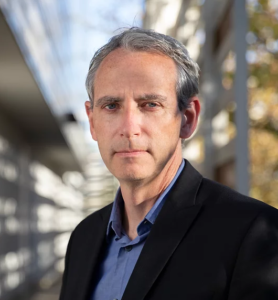 OUR FIRST BACK-TO-IN-PERSON MEETING
(also on Zoom!)
A Conversation with Author Bruce Holsinger
Saturday, August 13
NEW TIME  11 am-1 pm PDT
LOCATION:  The Sports Basement, 1177 Kern Ave, Sunnyvale, CA
Bruce Holsinger, Historical and contemporary author and literary scholar, will speak to us in this special August meeting—for our first in-person meeting, post pandemic.
Bruce is the author of the USA Today and Los Angeles Times-bestselling novel The Gifted School, named one of the Best Books of 2019 by NPR. The novel is currently in development as a TV series with NBC/Universal Television. Bruce is also the author of two award-winning historical novels: A Burnable Book and The Invention of Fire. His essays and reviews have appeared in The New York Times, The New York Review of Books, Vanity Fair, The Washington Post, Slate, and many other publications.
To register for attending in person, please let us know you're coming at  sinc.coastalcruisers@gmail.com
(We want to have enough food for you!)
Directions to Sports Basement: https://goo.gl/maps/hVxYb8sVVzNXGo5R7
To register for Zoom, use this link:  https://sistersincrime-org.zoom.us/meeting/register/tJIrfuGqqDorGdRIKyu9znwAZpf21iZeSnu1
September 17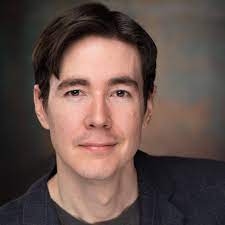 Navigating Audiobooks and Narration
Audiobook narrator Matt Haynes
Matt Haynes is an internationally acclaimed narrator with over 90 projects to his credit. His work has been commissioned by best-selling authors and spans a variety of genres including Fantasy, Science Fiction, Romance, Memoirs, Education, Horror, Business, Biographies, Comedy and more. His popular Youtube channel features instruction on accents commonly found in narration projects, as well as less-commonly found ones such as Maltese, New Orleans Yat, Pittsburgh, Transatlantic, Rhode Island, New Hampshire, Lakota, Hawaiian,Turkish and Cajun.
To register for this Zoom session, click
https://sistersincrime-org.zoom.us/meeting/register/tJEtcu6tqjgiEtQtCNS49wF5VeiMM51O_APf
October 15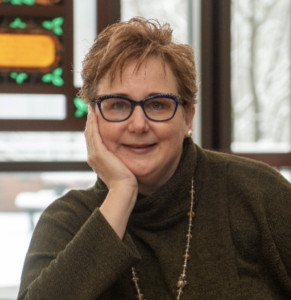 Medical Practices in Historic London
Dr. Noel Kerr
If you write historical fiction, you'll want to hear Dr. Noel Kerr's talk on historical medical practices. Dr. Kerr leads a yearly trip to London affectionately called "The Medical Mystery Tour," which visits historic sites in the United Kingdom to show students the medical practices in place through history—and the evolution of medical technology from the blood-letting-era and beyond. When she's not teaching, Professor Kerr works as a consultant on medical practices for authors and screenwriters. 
To register for this Zoom session, click
https://sistersincrime-org.zoom.us/meeting/register/tJYlcuusrD0tH9WNMFS924awFgEuUQmORqtw