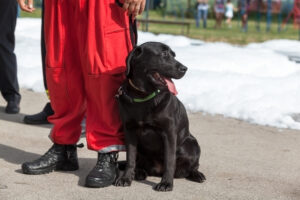 July 20, 2019 @ 10:30am–12:30pm
Scotts Valley Library, 251 Kings Village Road, Scotts Valley, CA 95066
First responders from the Santa Cruz County Sheriff's Search and Rescue Team will be our guests at the July 20 meeting, to help us learn what writers get wrong when they write Search and Rescue scenes, and how we can get it right. Bring your questions!
The Scotts Valley Library has its own free parking. Should their lot fill up, there is also a free Park & Ride lot across the street, which is generally fairly empty on weekends. The Kings Village Shopping Center (on the corner of Mt. Hermon Road where you turn to get to the library) has several restaurants, including Erik's Deli and Bruno's BBQ, as well as a Peet's.
SinC NorCal, Mystery Writers of America, and Romance Writers of America members, sisters, misters, and all kinds of folx are welcome at all Coastal Cruisers meetings. See you there!